Soft Signage (Fabric)
Textile and Fabric Signage Solutions
Soft Signage involves using printing on fabric or textile media for signage and display. It has become widely popular with a wide varieties of fabrics that can be printed by eco-solvent, UV and aqueous inks just like printing PVC and paper. The most popular fabric is polyester with different thickness and texture for many different applications such as banners, exhibition signage and textile solutions. Cotton and canvas are also becoming popular especially for photo realistic indoor graphics and art display. In addition to the these applications, fabric media has certain environment benefits over traditional PVC based media.
Most PVC based media used for sign graphics and digital printing contain chemical components that pollute the environment. Many of these materials do not easily degrade and cannot be recycled. On the other hand, most of fabrics do not contain harmful chemical components and do not generate environmental wastage. Fabrics degrade much faster and can be also recycled. In addition to the environmental benefits, fabric media offer brilliant colour and are much lighter and flexible than PVC for handling, hanging and transport, and yet are strong enough to replace big billboard banners.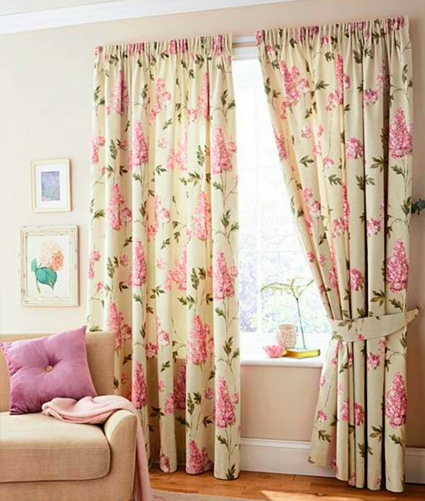 As well as standard eco-solvent or UV printing for fabric, sublimated textiles are growing rapidly in popularity. Sublimated prints are easily transferred to polyester fabric for vibrant flags, banners and textiles that preserve the fabrics natural drape and texture. Its unique design produces droplets of seven different sizes to capture all of the fine details in your image. The result is high-density printing with vibrant colours, flawless photographic reproduction, smooth gradations and superb contrast.
To contour cut printed graphics, pair your Textart printer with a GR series cutter. VersaWorks support for the GR series allows you to quickly and easily cut the most intricate designs for signs, banners, T-shirt heat transfers, POP, vehicle wraps, labels and decals. The GR features revolutionary Roland Quadralign technology that precisely reads crop marks on pre-printed data and aligns the graphic for perfect contour cutting.